BACK TO PRESS RELEASES
PRESS RELEASES
Cape Town entrepreneurs encouraged to sign up for free workshops
6 September 2022
Registering for upcoming free business development workshops is only a click away for entrepreneurs.  Read more below:
This week the Mayoral Committee Member for Economic Growth, Alderman James Vos encouraged entrepreneurs to register for its free business development workshops at his meetings with business owners and entrepreneurs.
'Small and medium enterprises absorb between 50-60% of the country's workforce and contribute 39% to the national GDP. They are vital to growth, opportunity and innovation and so our support in the form of skills and information-sharing is critical,' said Alderman Vos.
The online courses will cover a range of issues, including tendering, costing and pricing, and business improvement strategies.
'Cape Town's start-up scene is currently worth R48,25 billion and more and more entrepreneurs are moving from elsewhere in the country and setting up shop here because of the strong support systems the City has put in place.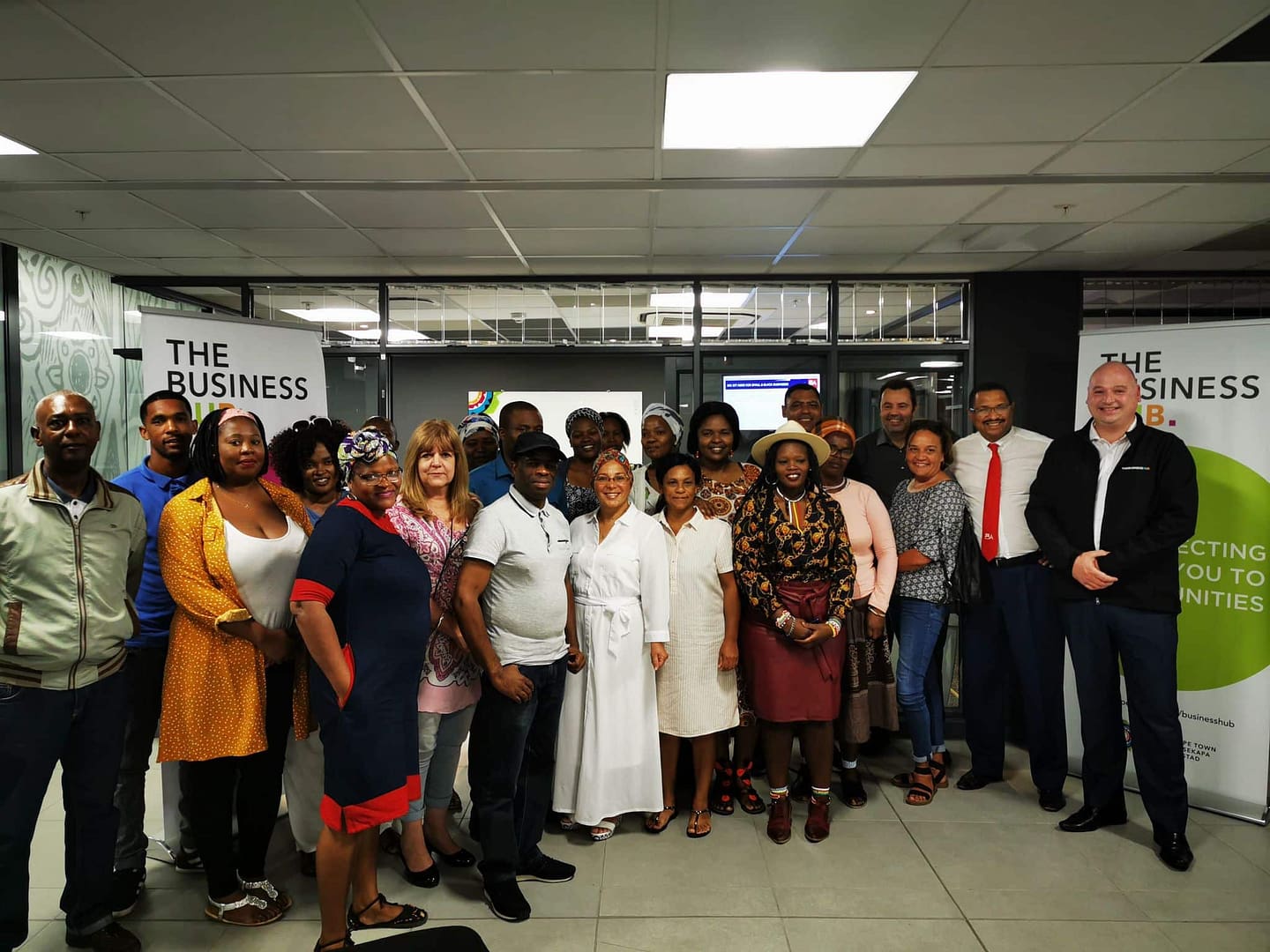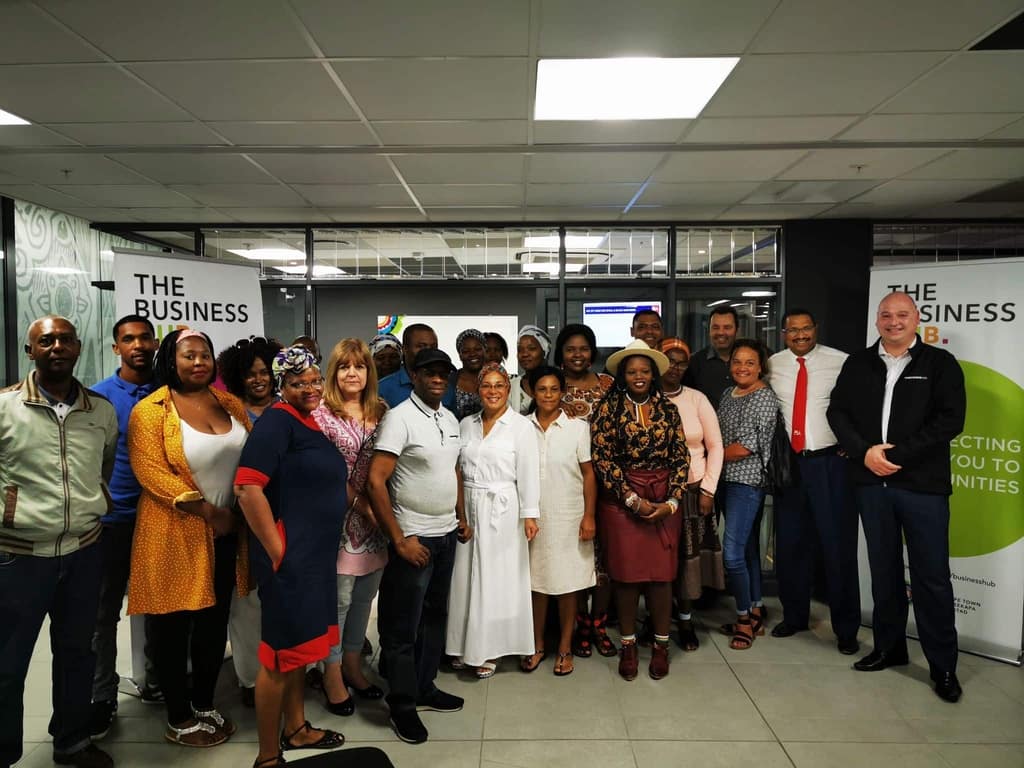 'We want to make further inroads in making Cape Town a pro-growth hotspot. It is for this reason that the City government is undertaking an Ease of Doing Business strategy wherein we are aiming to learn what we can do to make life easier for SMEs,' said Alderman Vos.
Image Caption: Alderman James Vos, Mayoral Committee Member for Economic Growth (far right) with the Business Hub team and entrepreneurs from across the metro.