BACK TO PRESS RELEASES
PRESS RELEASES
Cape Town/Stockholm Connect fuels tech innovation and opportunities
26 April 2022
STATEMENT BY ALDERMAN JAMES VOS, MAYORAL COMMITTEE MEMBER FOR ECONOMIC GROWTH
This week, Cape Town Mayor Geordin Hill-Lewis and I had the opportunity to participate in Cape Town/Stockholm Connect Business Summit with Håkan Juholt, the Swedish Ambassador to South Africa. Read more below: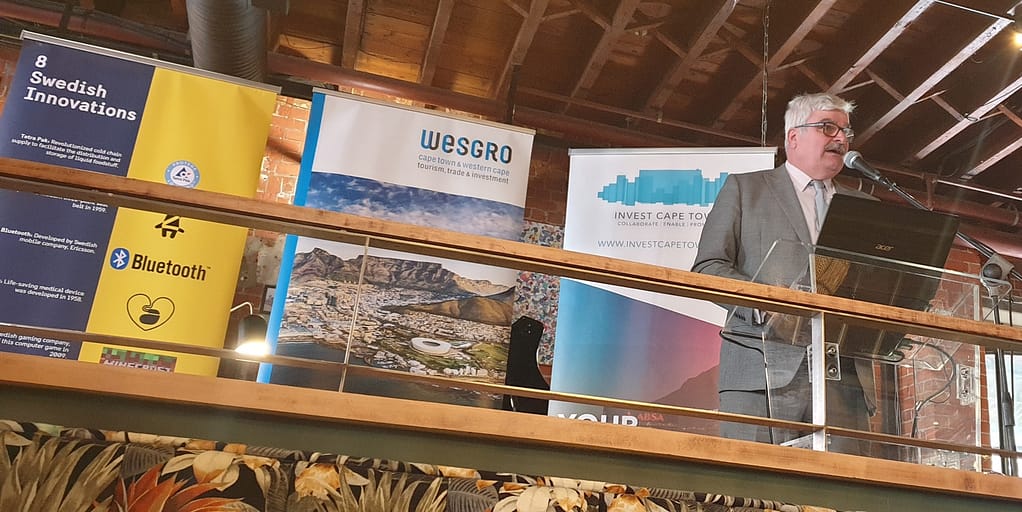 Under this initiative, companies, developers, customers, investors, entrepreneurs, and institutions from across South Africa and Sweden are linked via a series of activities.
Stockholm is the birthplace of some of the biggest tech companies in the world, including Skype and Spotify, while Cape Town is home to almost 60% of South Africa's start-ups. Thus, it makes sense to link up our two cities to share knowledge and opportunities for the mutual benefit of our tech ecosystems and economies.
The Cape Town/Stockholm Connect platform speaks to the City government's larger goal of creating the ideal growth environment for tech start-ups and simultaneously upskilling more Capetonians for existing and future jobs.
Thanks to our funding to organisations such as the Cape Innovation and Technology Initiative (CiTi), Africa's longest-running tech incubator, we are working towards that goal. CiTi has turned out more than 2 000 businesses and supported over 3 000 entrepreneurs since its inception in 1999.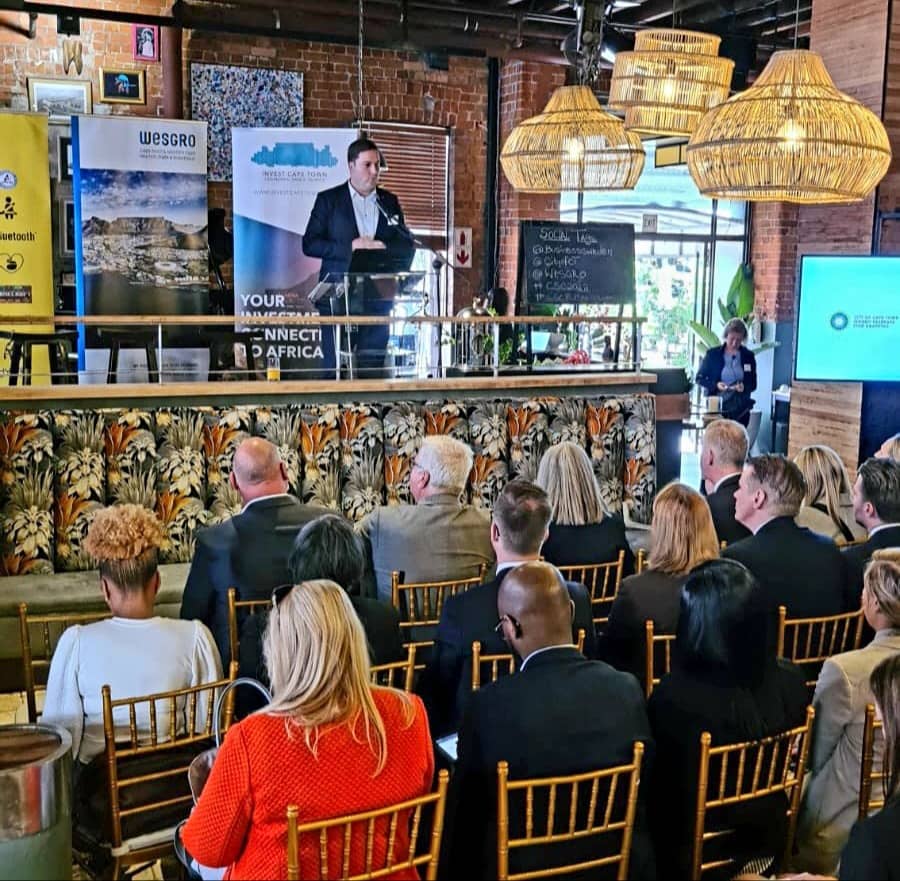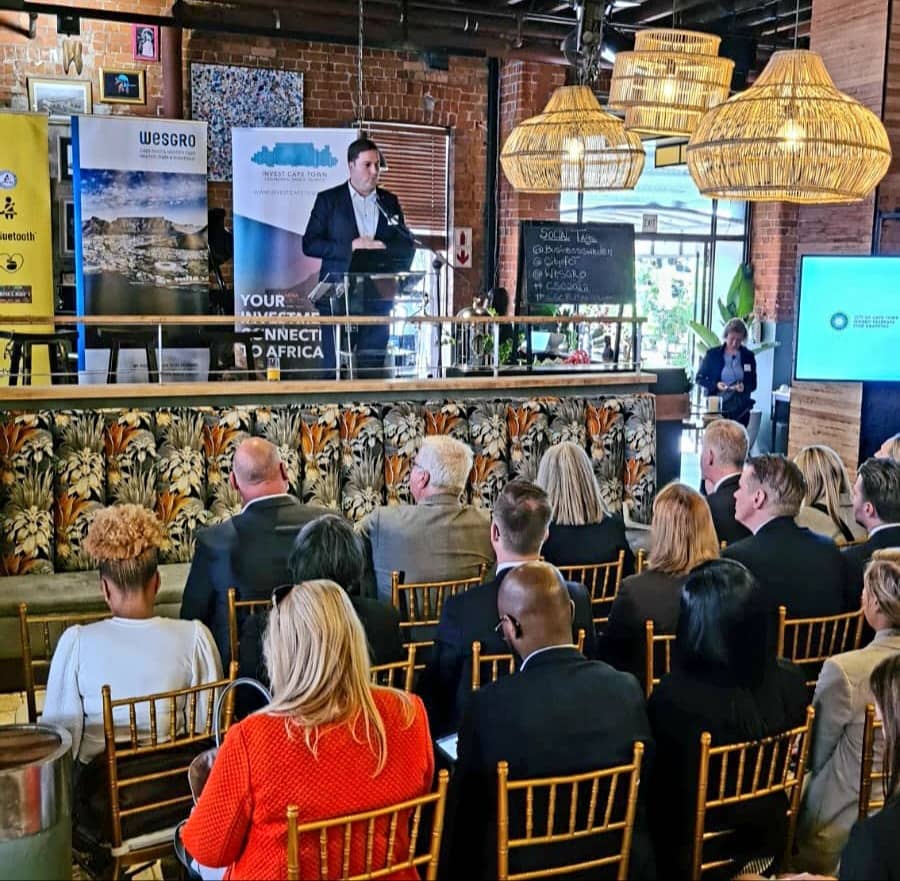 I am happy to confirm that the City will be supporting research and development programmes at SiliconCape, one of the metro's major tech accelerators. As part of the Start-Up, Up-Skill masterclasses, experienced business leaders will mentor younger novice entrepreneurs.
Our support for these initiatives, alongside partnerships with game-changers in tech capitals such as Stockholm, will help Cape Town maintain its status as Africa's innovation hub while laying the foundation for more job opportunities for Capetonians.