BACK TO PRESS RELEASES
PRESS RELEASES
City rolls out Business Retention and Expansion programme in Stikland
21 July 2023
This week, the Mayoral Committee Member for Economic Growth, Alderman James Vos launched the Business Retention and Expansion (BR&E) programme in Stikland, one of the biggest and most important industrial nodes in the metro.  Read more below:
The initiative, managed by the Business Retention & Expansion Branch housed within the Investment Facilitation Branch (IFB), in the Enterprise and Investment Department in partnership with the Stikland Industrial City Improvement District, will assist large and small businesses in the area to strategise their operations and, where possible, help to expedite their development.
'The main aim of the BR&E programme is to focus on aspects of growth to help businesses to streamline their organisational outfit, boost revenue, and grow job opportunities for those in the surrounding community. The programme will package existing City initiatives aimed at helping businesses to survive and thrive, which will be facilitated by the BR&E Branch. These initiatives include, among other things, the Business Hub, the Industrial Hotspot action plan, SMME toolkits, skills development programmes, and support projects administered by the City's industry-specific Special Purpose Vehicles (SPVs),' said Alderman James Vos, the City's Mayoral Committee Member for Economic Growth.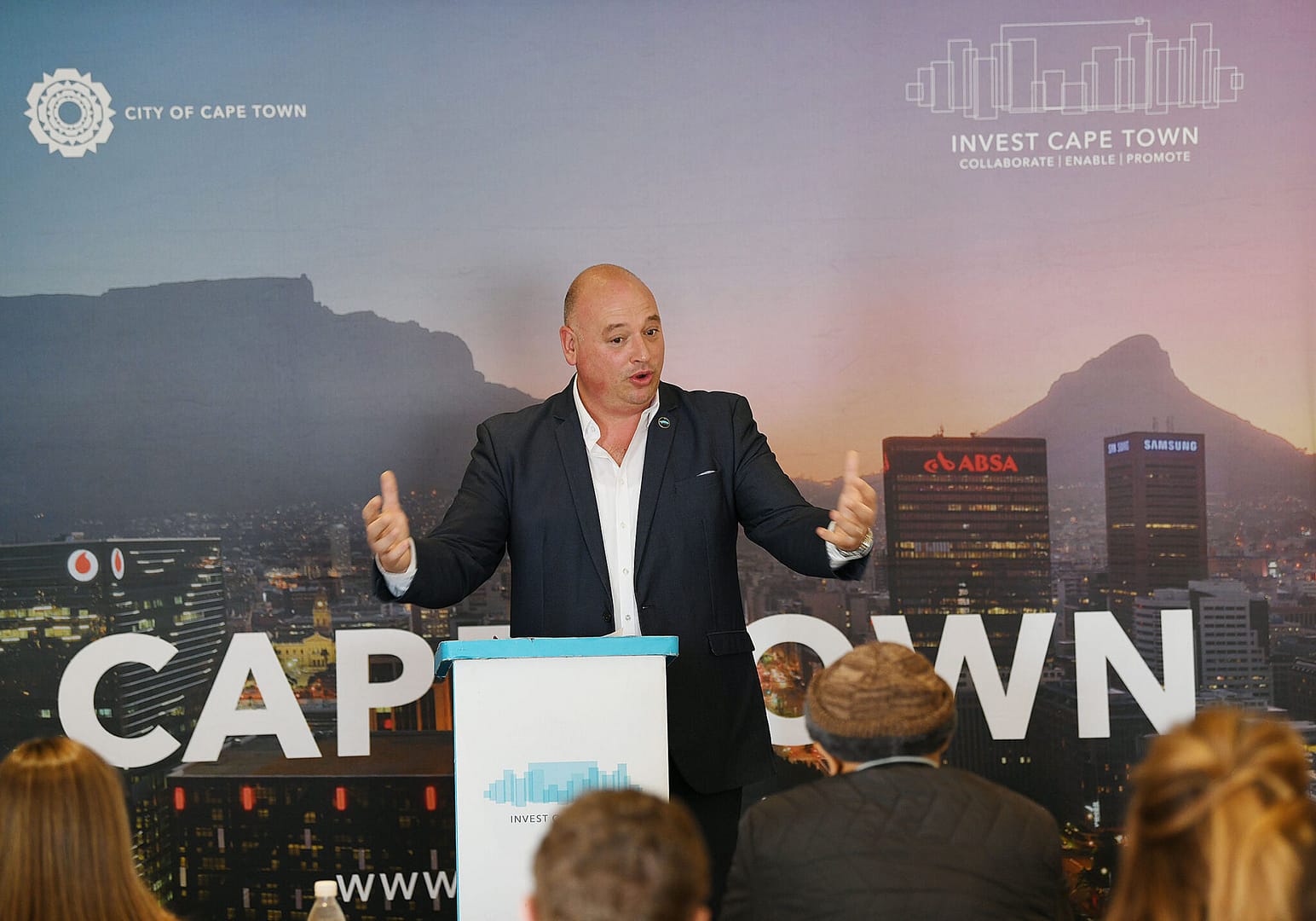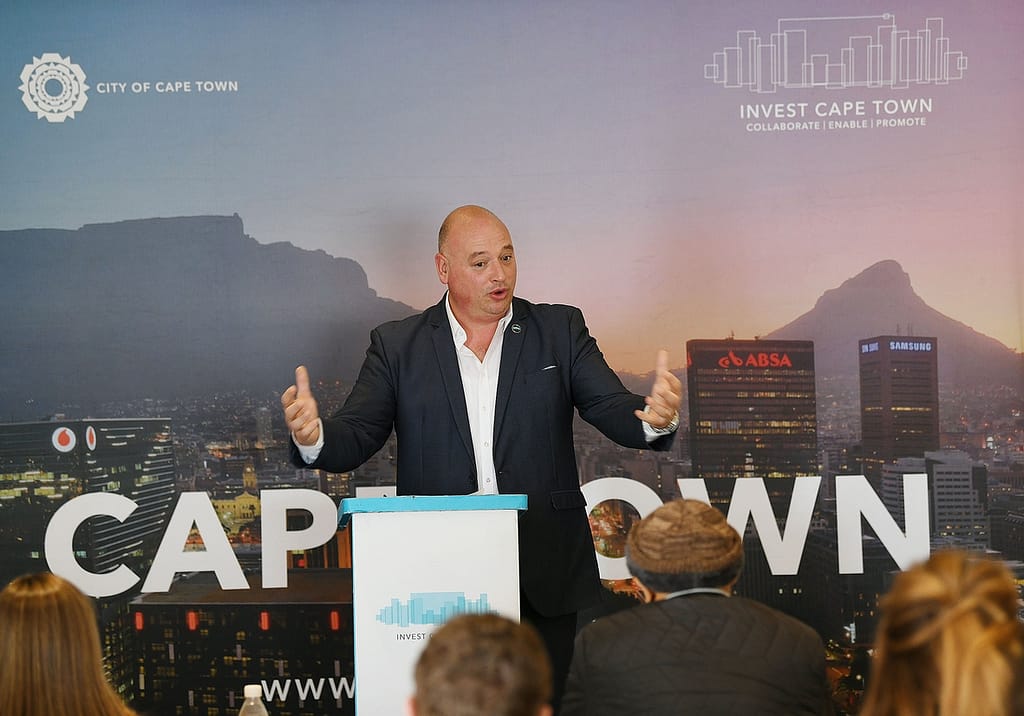 Currently, 471 businesses operate in the Stikland Precinct, with food and beverage factories, storage facilities, the automotive industry and Engineering supplies included.
Studies show that the creation of new jobs in urban areas is mainly derived from existing business development. An average of 60-80% of new jobs are created by growing and expanding businesses.
In the period from March 2020 to September 2022 (which coincided with Covid-19 restrictions), the Investment Facilitation Branch held a total of 2 185 engagements with 422 unique businesses.

Since its establishment in 2017, the branch has secured new investments into Cape Town worth over R34 billion and thousands of jobs.
The companies involved in these projects include the Blue Willow Group, a metal producer; GeT Alloys, a recycling company; and the warehouse and office for the Puma clothing brand.
'It is through such partnerships and programmes that Cape Town has become the epicentre of investment and job creation in South Africa. By helping local entrepreneurs and businesses to not only keep their doors open but to grow, Cape Town will continue to be a beacon of economic prosperity,' said Alderman Vos.
To speak to the Investment Facilitation Branch about the Business Retention and Expansion programme and other initiatives, email them at investment.facilitation@capetown.gov.za.